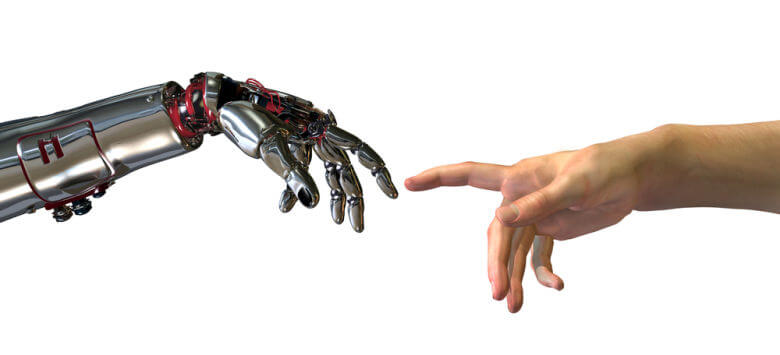 My research focuses on robotics, computer vision, neuroscience and reinforcement learning. My goal is to build an autonomous drone that learns to fly fast by interacting with the environment. Here you can find materials relevant to my published research and research in progress.
A complete list of publications can also be found on my Google Scholar profile.
PhD Thesis
Journals
Conferences
Equal Contribution is indicated with *
Workshops and Pre-Prints.